Facility Information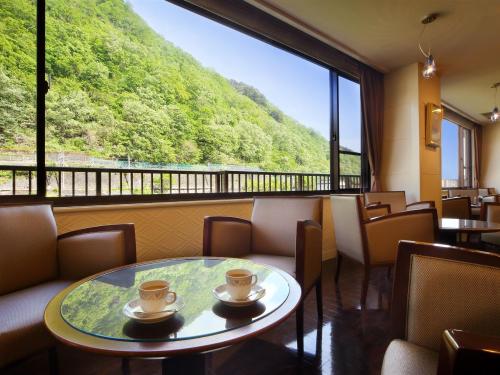 = Tea Lounge Mizuki =
Mizuki is a tea lounge featuring a beautiful view of Kinugawa river. Mizuki's boasting menu is Croque-monsieur using plenty of butter and putting ham and cheese inside. Why don't you try it with a cup of organic coffee?
[Hours]
7:00 ~ 12:00 pm (Last order 11:30)
14:00 ~ 22:00 (Last order 21:30)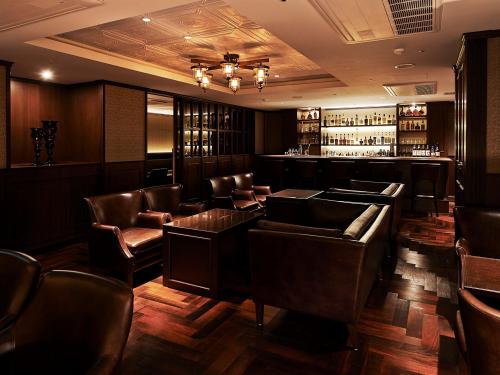 = The Bar =
At The Bar, bartenders make original cocktails for you. Please have a luxurious time with a nice cocktail.
[Hours] 19:30 ~ 24:00
[Price] Cocktail from 700 JPY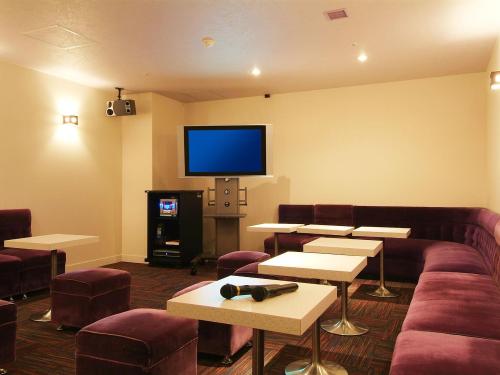 = Karaoke Let's go! =
Let's go is a well equipped Karaoke room. There are some private rooms. Please have a fun night during your stay.
[Hours] 19:00 ~ 24:00
All you can drink package
60 minutes : From 1830 JPY per guest
(Price includes alcoholic drinks, Soft drinks, snacks)
Only Karaoake
60 minutes : 1500 JPY per guest (Price includes one drink)
* Extending time : 750 JPY for 30 minutes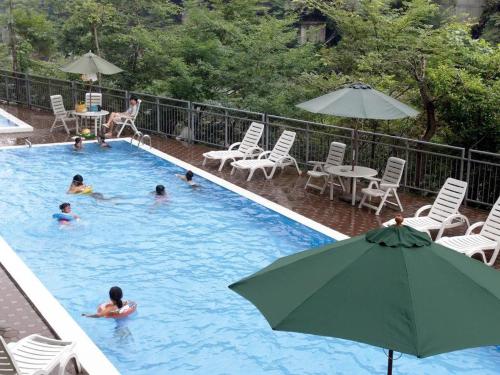 = Outdoor Pool =
There is a regular pool and a small pool for kids. Those pools are available only in summer.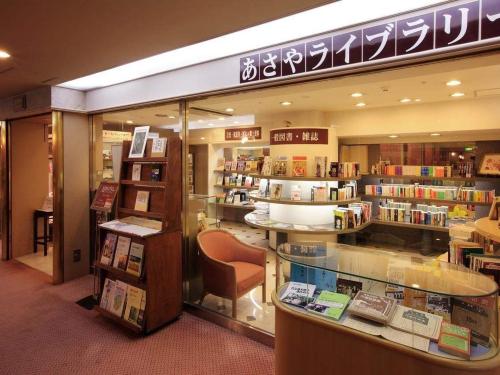 = Souvenir Shop Asaya =
You will find speciality of Kinigawa, limited souvenirs of Tochigi, and also Asaya's special curry. Please get souvenirs as a memory of your trip to Kinugawa.
[Hours] 7:00 ~ 12:00 / 14:00 ~ 22:00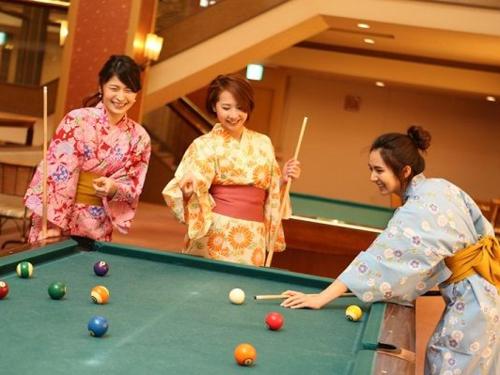 = Table Tennis and Pool =
[Hours] 14:00 ~ 24:00 (Last admission 23:00)
[Table Tennis] 1000 JPY for 30 minutes (One table)
[Pool] 750 JPY for 60 minutes per person
[Reception desk] At the game section Las Vegas (in building Shuhokan)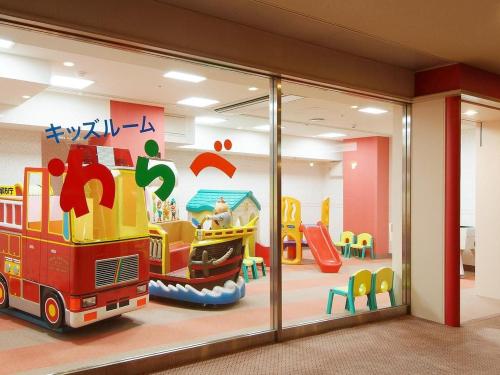 = Kids Room Warabe =
[Hours] 8:00 ~ 22:00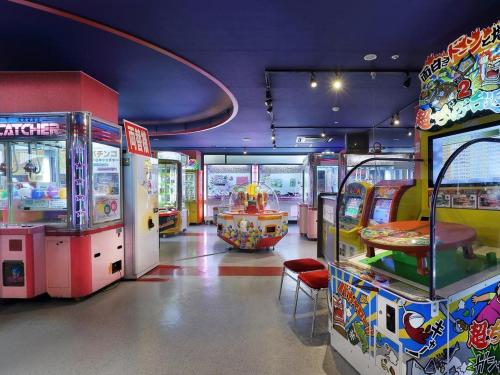 = Game Section Las Vegas =
[Hours] 14:00 ~ 24:00